Top-Up MBA Designed to Meet the Needs of the Competitive Business Environment
Top-Up MBA is aimed at professionals who already hold an internationally recognized and accredited certificate or diploma. Top-Up degrees are offered in various different fields all around the world, however, Business and Management is one of the most common ones. Top-Up degrees are carefully designed programs that offer a specifically designed curriculum to fit the needs of today's rapidly changing business environment as well as the job market. The Top-Up MBA is taught by business professionals with real life examples that enable students to think critically and out of the box.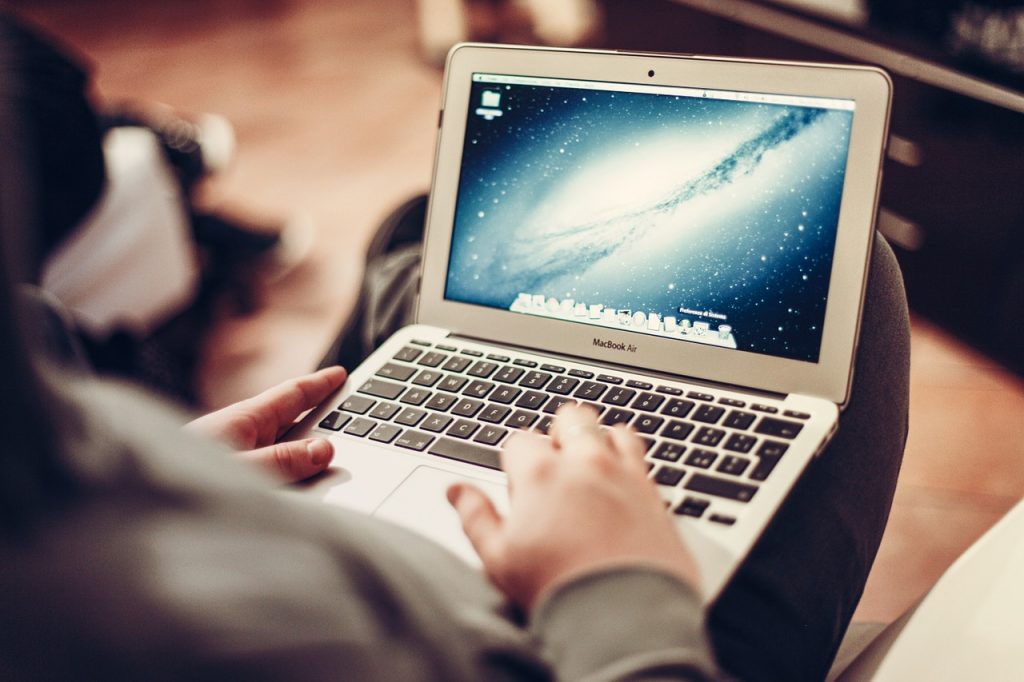 Flexiblity as an Advantage
One of the biggest advantages of a Top-Up MBA degree is the flexibility that it provides to working professionals as it allows students to live abroad and travel while still being able to listen to the courses online from anywhere and at any time. Additionally, a Top-Up degree enables students to progress even more in their desired field of interest as well as improve their basic knowledge in a specific field.
SSBM offers Online Top-Up MBA
Swiss School of Business and Management has followed the trend of Top-Up MBA's and is offering an Online Top-Up MBA that is taught by experienced lecturers from all over the world. Furthermore, the Top-Up MBA program is carefully designed and customized based on your background and point of interest. We offer three types of specializations as following, Standard MBA, Global MBA and Executive MBA.
For further information on our Online Top-Up MBA program, click here.