Kotler MBA Officially Launched in Partnership with Philip Kotler, "Father of Modern Marketing".
We are excited to announce that we have officially added a new program to our offerings. The new addition to our wide range of programs is now the Kotler MBA program. The Kotler MBA program is done in partnership with Kotler Impact, a strategic marketing community seeking to employ sustainable economic development. What makes this MBA different is the direct connection with the "father of modern marketing", Philip Kotler who is known around the world. For over 50 years he has taught at the Kellogg School of Management at Northwestern University. Kotler's book Marketing Management is the most widely used textbook in marketing around the world. He has been honored as one of the world's leading marketing thinkers.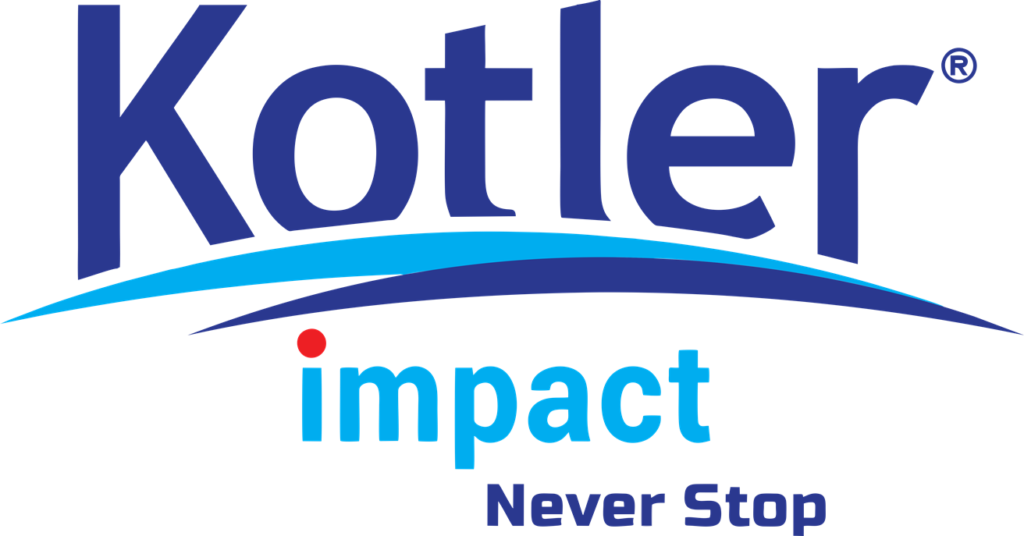 The Kotler MBA (K-MBA) program consists of core courses that you have to complete. Some of the topics include Global Trends in Business and Management, The Future of Marketing, Innovation and Change Management, Sales and Marketing Integration, Digital Business Acceleration, Creative Entrepreneurship, Improving Personal Efficiency, etc. The four main foundations that the Kotler MBA is based on INCEPTION, IMMERSION, INNOVATION and INSPIRATION. Each foundation will lead you towards a better understanding of marketing and will equip you with the required knowledge and skills within the marketing field. For more information click here.
"In today's rapidly changing environment, where technology is reshaping all existing business models, it is essential to understand what actually drives the customer. The objective of this MBA program is to provide you with the latest knowledge on core management topics as well as to discuss and open some new areas and opportunities such as global trends in business and management, the future of marketing, creative leadership, etc.
I am sure that this MBA program will be a great addition to your career and that you will greatly benefit from its learning outcomes.
I wish you the best of luck."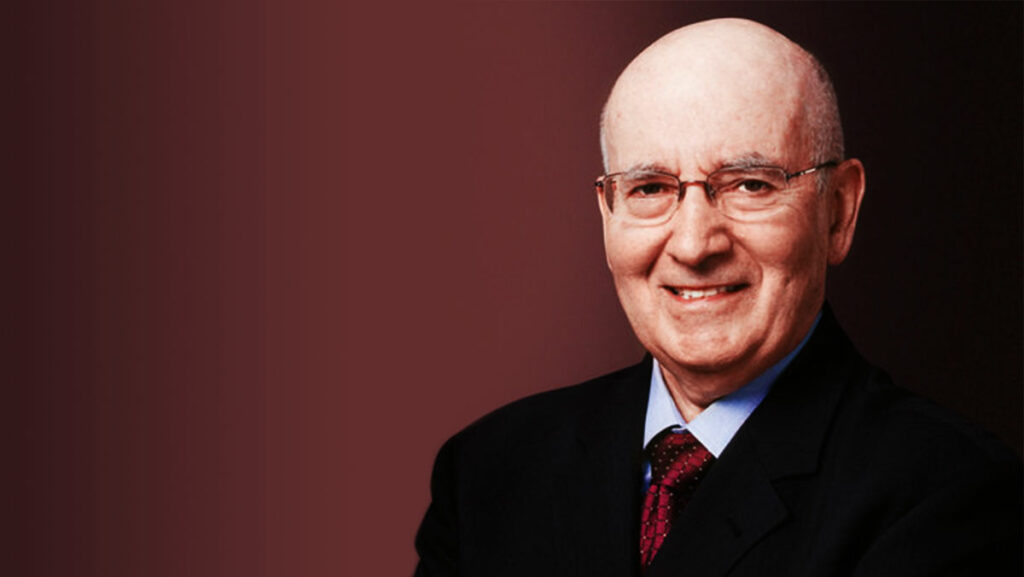 Professor Philip Kotler