SSBM Scholarship Awards for the November 2020 MBA Intake
The Swiss School of Business and Management has officially awarded the MBA scholarships to future MBA students. SSBM is dedicated to nurturing a talented pool of ambitious and proactive individuals who have a passion to advance their careers and acquire new knowledge and skills as well as to pursue higher education. That is why SSBM has decided to award prospective students with an MBA scholarship that allows them to take part in the MBA program and experience Swiss quality education.
Become Part of a Successful Educational Story
Due to the limited number of places left in the MBA program, we encourage future candidates to enroll soon and be part of the successful educational story along with colleagues and scholarship awardees who come from companies such as, INA, World Food Box, Belje, Koncar, Johnson & Johnson, Microsoft, HEP, Audi, Forte Nova, Infobip, Aqua Specijal, SGS, Neuchemie etc.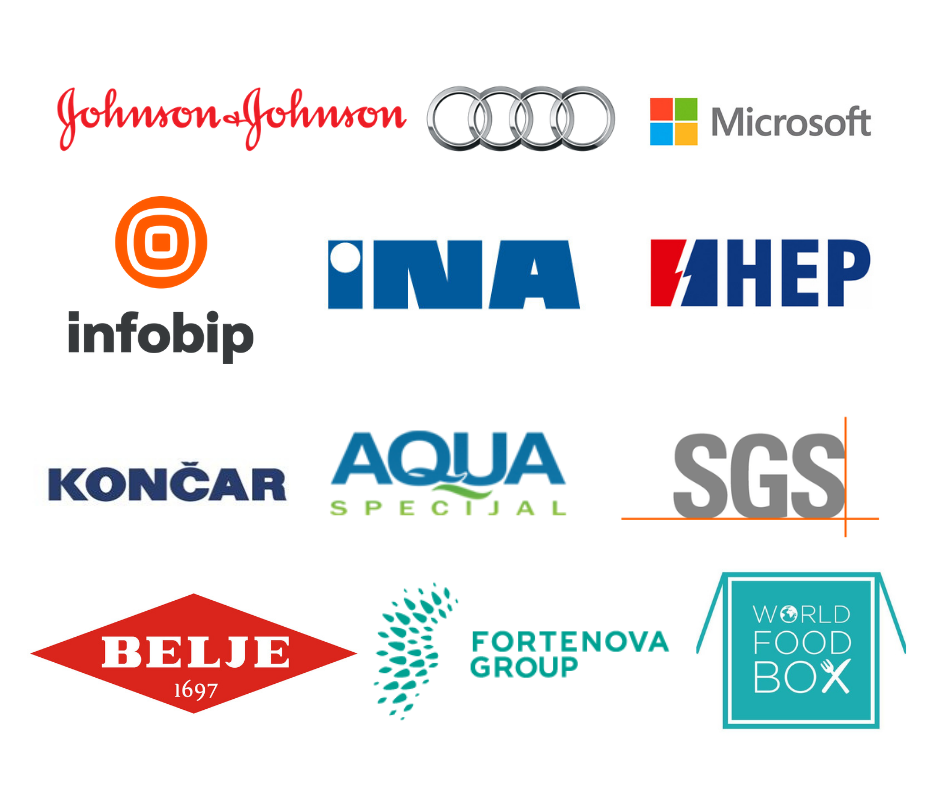 APPLY NOW AND SECURE YOUR PLACE IN THE MBA PROGRAM
If you want to take part in the MBA program in the November 2020 intake in Zagreb, Croatia apply here and begin your educational journey at SSBM.