An increase in the demand for Global MBAs
There is an evident increase for Global MBA programs. However, there is no single characteristic that defines an MBA program as "global". Some of the main factors that define a Global MBA are the diversity of the student body as well as the faculty members, an international perspective, innovation and networking.
Interconnected and Cross-Cultural Business Environment
Global MBA programs should focus on the acquirement of practical knowledge and skills that are needed in business as well as it is imperative to understand different cultures and market changes in order to stay competitive in the business environment. One of the main aims of a Global MBA program is to equip the students with the skills demanded by the interconnected as well as the cross-cultural environment.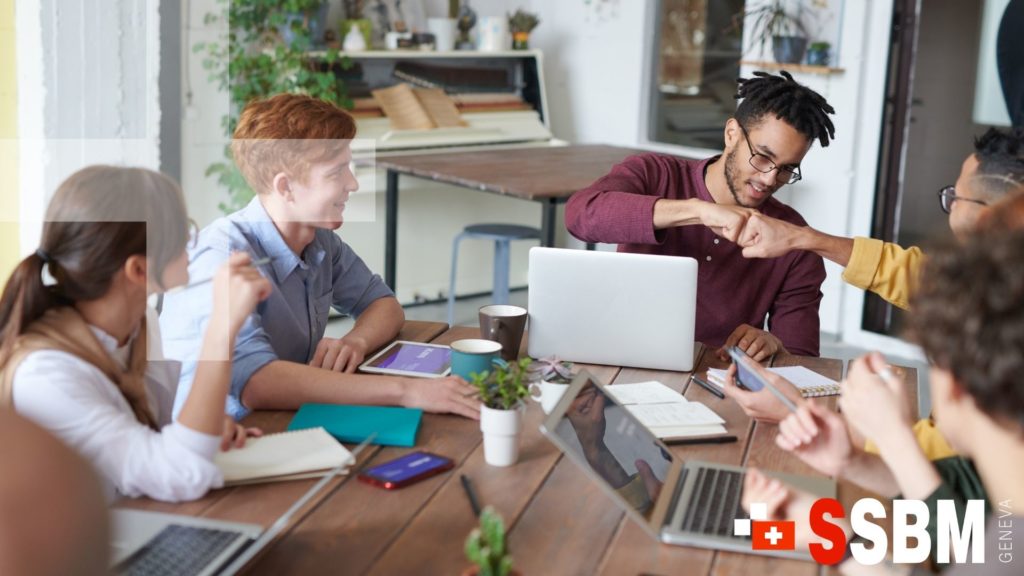 Internationally Oriented Curriculum
More importantly, a Global MBA program focuses on business practices from all around the world, rather than focusing on a single country. Therefore, it is fundamental that a Global MBA has an internationally oriented curriculum as well as the overall program. Nevertheless, SSBM's Global MBA program includes various partners worldwide in order to ensure its diversity. This way, the students have the opportunity to experience an international environment as well as to increase their chances of finding employment worldwide.