SSBM Geneva is delighted to announce that Tatjana Skoko, who is the Country Manager at Microsoft (Croatia) has joined the Advisory Board.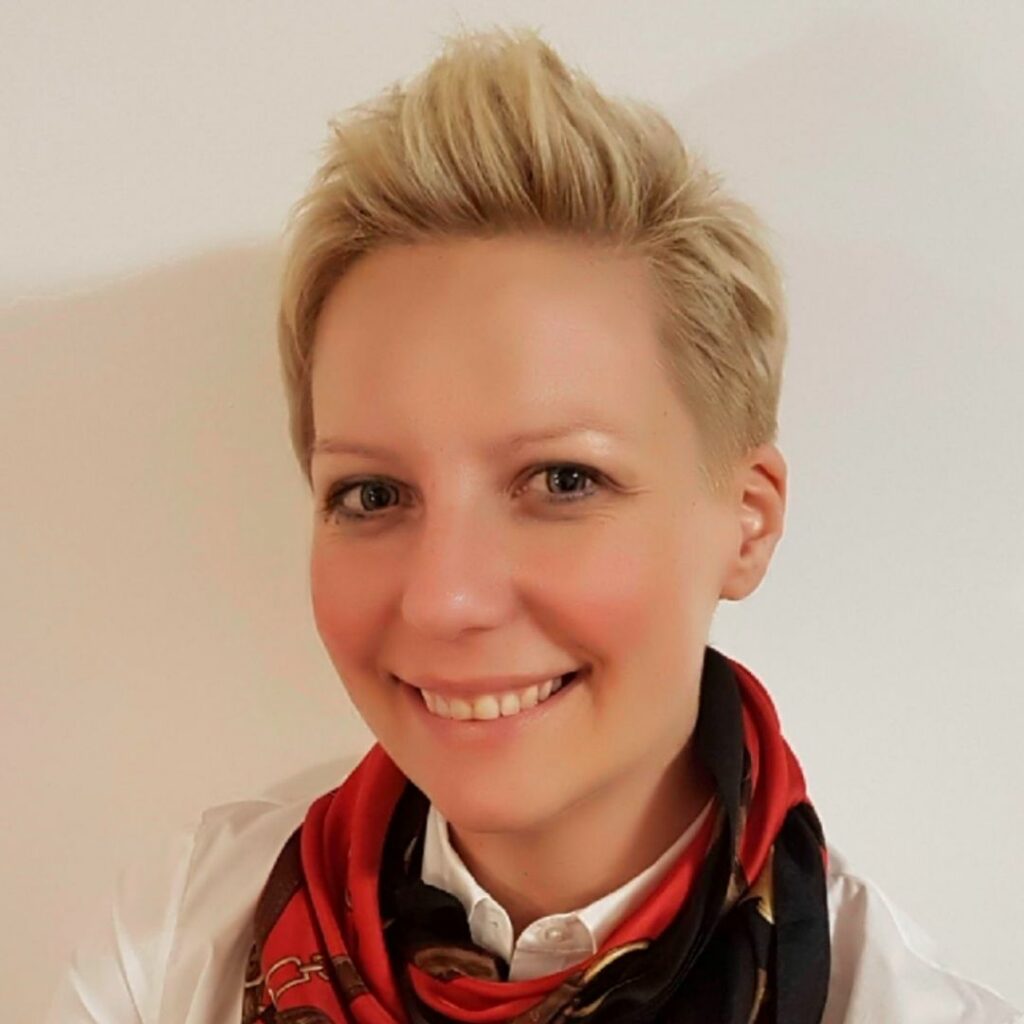 Tatjana Skoko is a passionate leader and award-winning executive with 20 years of experience in the ICT sector, 10+ years of Management with strong passion, focus and experience in driving Digital Transformation projects.
Tatjana Skoko will join a group of selected leaders whose role is to advise SSBM Geneva on issues of strategic importance and to provide support and guidance for the achievement of SSBM Geneva's mission statement.
Welcome to the Advisory Board!