OVERLAND PARK, KS, USA (June 27, 2022) — The Accreditation Council for Business Schools and Programs (ACBSP) www.acbsp.org Baccalaureate/Graduate Degree Board of Commissioners has awarded Swiss School of Business and Management (www.ssbm.ch) in Geneva, Switzerland accreditation of its business programs.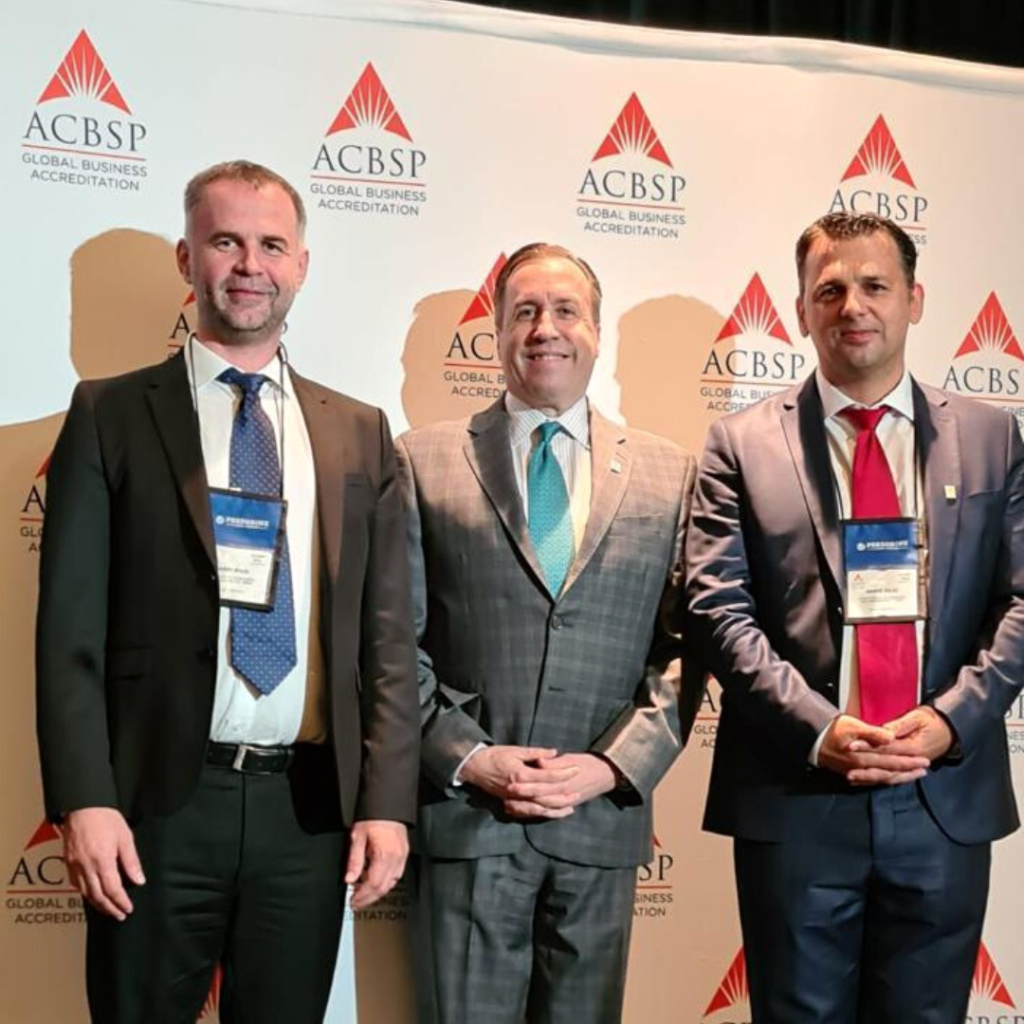 With more than 30 years of promoting excellence in global business program accreditation, ACBSP was the first organization offering specialized business accreditation for all degree levels, from associate to baccalaureate to doctoral degree programs. ACBSP accreditation certifies that the teaching and learning processes within the business degrees and programs offered through Swiss School of Business and Management meet the rigorous educational standards established by ACBSP.
Based on the Baldrige Education Criteria for Performance Excellence, ACBSP accreditation evaluates aspects of leadership, strategic planning, relationships with stakeholders, quality of academic programs, faculty credentials, and educational support to determine whether the business programs offer a rigorous educational experience and demonstrate continuous quality improvement.
"Swiss School of Business and Management has shown its commitment to teaching excellence and to the process of quality improvement by participating in the accreditation process," said ACBSP Chief Accreditation Officer Dr. Steve Parscale. "This accreditation is evidence that Swiss School of Business and Management is committed to providing the highest quality business education for their students."
"SSBM Geneva is focused on providing high quality education and we are extremely proud of our professors and employees who with their dedicated work, high quality and continuous progress in all business segments in order to achieve the ACBSP accreditation." – Dr. Dario Silic, Vice President of SSBM Geneva.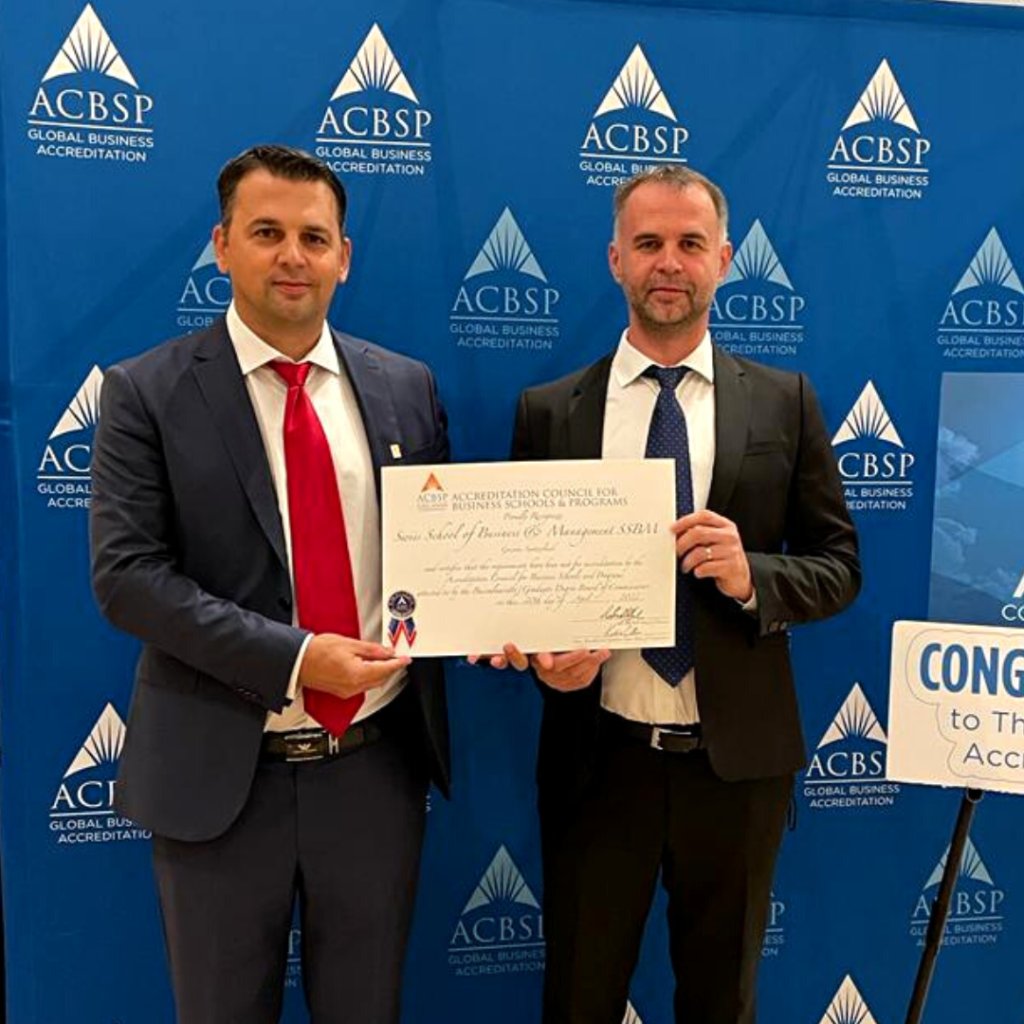 About Swiss School of Business and Management
The Swiss School of Business and Management Geneva is a research-based school with faculty from top universities and students from over 100 different countries. We are a unique, innovative and international school of business and management, with highly experienced lecturers from some of the most prestigious universities around the world.
We offer premium research experience, practice and Swiss quality education. SSBM Geneva is additionally eduQua certified. Our international student body is supported by renowned faculty members who encourage students to acquire a high-level of soft and hard skills in order to apply the acquired knowledge to the business world.
About ACBSP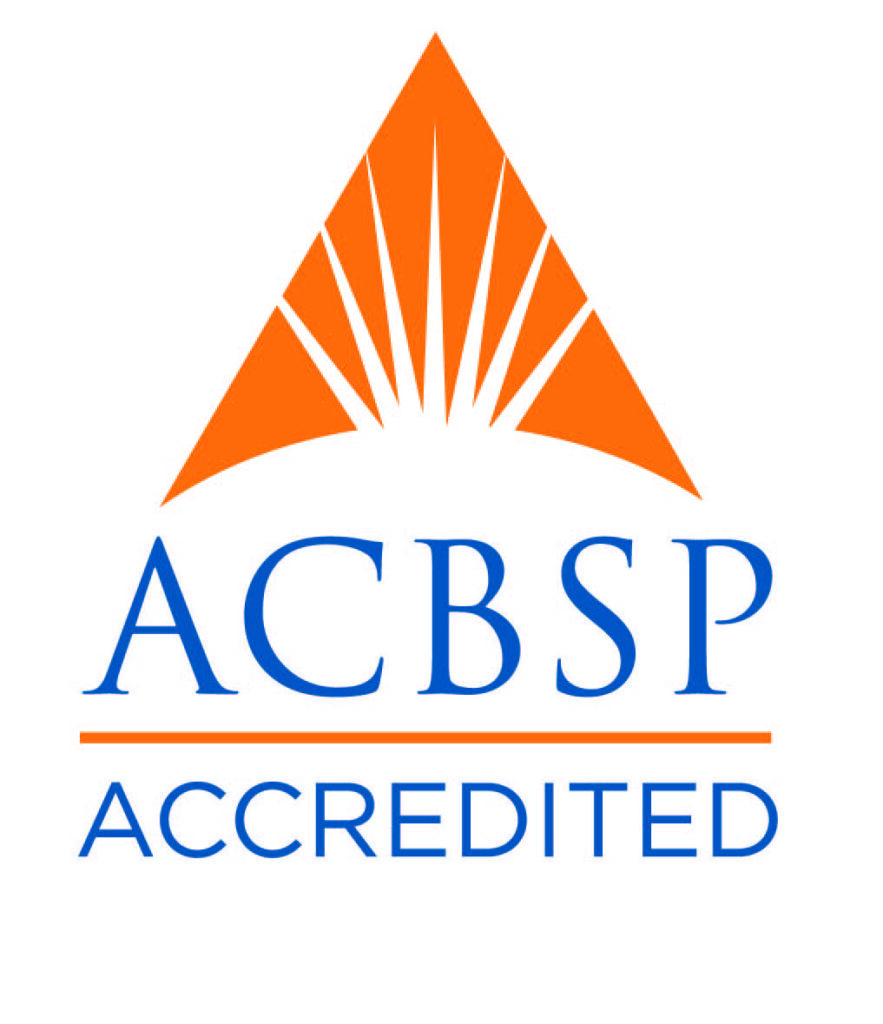 ACBSP is a leading specialized accreditation body for business education. ACBSP's global mission is to pursue a better tomorrow by advancing and recognizing excellence in business education through continuous improvement. ACBSP's global vision is to see every business program of quality accredited and pursuing continuous improvement. ACBSP accredits business, accounting, and business-related programs at the associate, baccalaureate, master, and doctorate degree levels. Recognized by the Council for Higher Education Accreditation (CHEA) in 2001, 2011, and again in 2021, ACBSP was the first to offer specialized business accreditation at all degree levels and the first to offer certificate accreditation. ACBSP currently accredits business programs at more than 1,200 campuses in 60 countries. FAQs / Accreditation FAQs
###
Contact:
Dario Silic – Vice President of SSBM Geneva – contact@ssbm.ch
or Shelby Huff — Manager, Marketing & Communications — ACBSP 913-339-9356 – shuff@acbsp.org