How can you stand out from the crowd? The short answer is to boost your CV! There are many tips, tricks, and pointers that we have decided to share with you.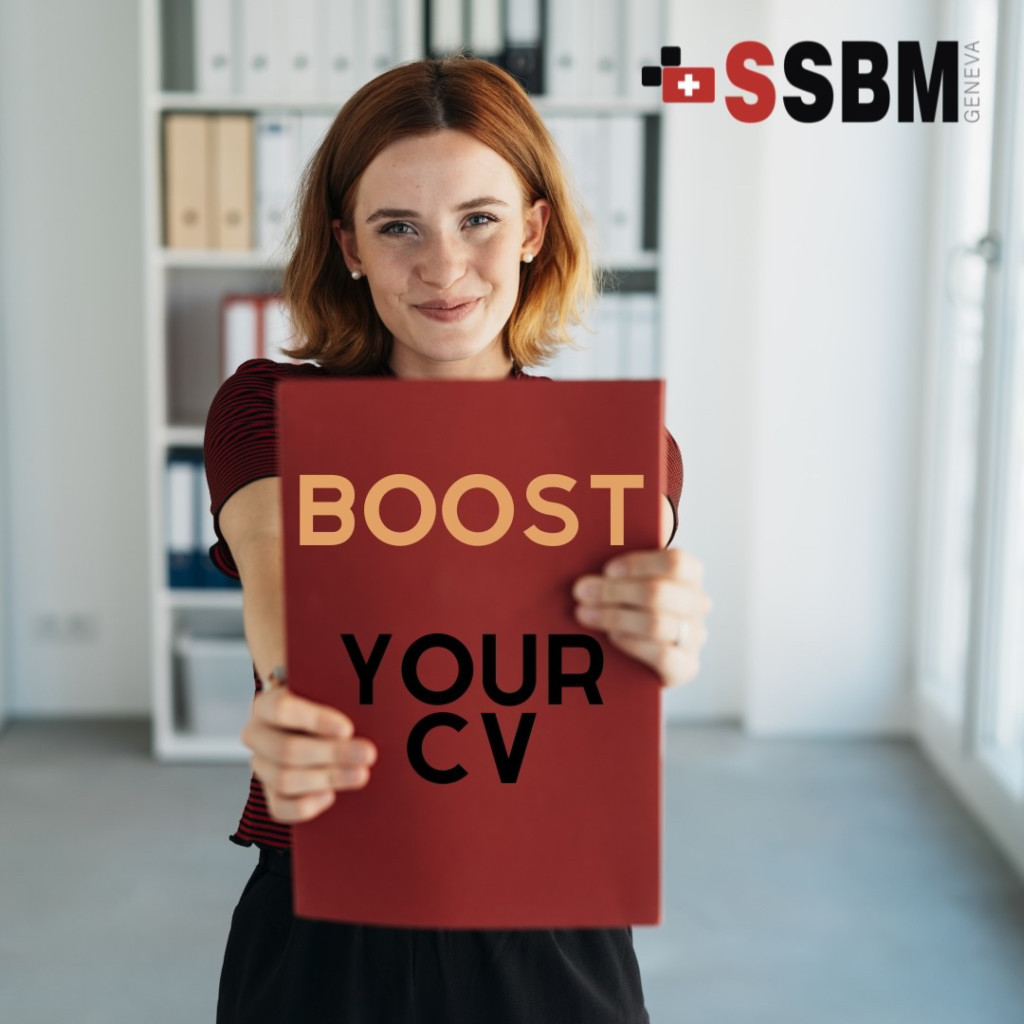 We have seen that online learning is on the rise and many people are interested in gaining degrees, certificates and completing short courses in the comfort of their own home. Online learning covers a range of topics from hot topics such as artificial intelligence, website development to project management and finance courses. Companies look for candidates who have focused on personal development and expanded their skills.
However, this brings about a big debate, do these online courses and certificates really make a difference in your professional career?
We at SSBM Geneva believe that they do, not only as an employer but as an educational institution. We have students over 130 countries as well as top faulty from all over the world and these individuals work for high level companies. In order to best your competition and stand out it is great to invest in yourself by completing a high quality certificate course.
Take a look below on why we think you should continue your lifelong education to boost your CV.
Highlight Key Skills:
Stand out from the crowd. When hiring, employers are looking for the whole package. They want candidates that are eager, motivated to learn and grow, have the right skillset and background in their area of expertise. It is extremely hard to tick all the right boxes and it is one thing to claim that you do. It is another thing to back your statements up with proof of education and qualifications.
This leads us onto the next factor.
Credibility:
The online courses and certificates that you complete don't only give you qualifications but they also show employers other skills. These include show initiative, self-investment and time management just to name a few. Additionally, it gives off a great impression during the application process. Because of this, completing a quality certificate program can increase your chances of getting hired as employers are aware of the extra drive and discipline it takes to take the time to invest in yourself.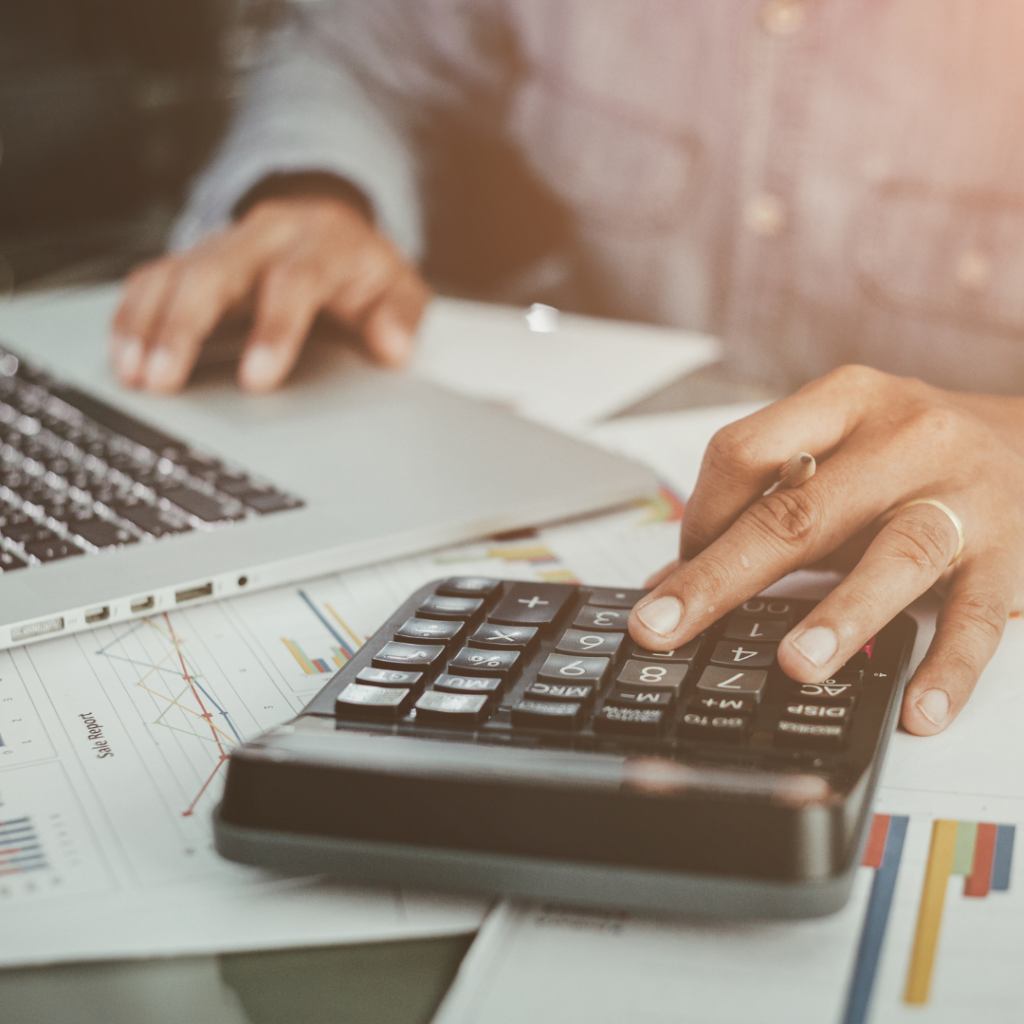 Finance:
When it comes to finance completing a certificate can either be free or costly. However, this investment can cause a significant pay bump for you as you are able to negotiate a higher wage based on your specific qualifications. For example, if you have the relevant work experience and degree, coupled up with specific certificates then you are in a great position to negotiate and look for a position that suits your needs.
Reflection:
As previously mentioned, there are many benefits for employers if in your CV they can see that you have completed specific certificates. However, this is not only a positive point for them but also for you. Completing these certificates and investing in yourself can increase your self esteem and your view on your capabilities. They can give you the boost needed and increase your confidence in your day to day.
Relevance:
Times are changes and we can see this now more than ever. This also means that the information has changed over the course of time. Things that you studied at university might have changed and new skills and knowledge is now readily available to you.
If you want to be a strong candidate and boost your CV, you must take the necessary steps to ensure that you are up to date with the latest information and procedures in your field of work.
Don't wait and take a look at how SSBM Geneva can help you boost your CV through our certificate programs.