Half a million kuna collected for the Zagreb Children's Clinic – Bina Istra the largest donor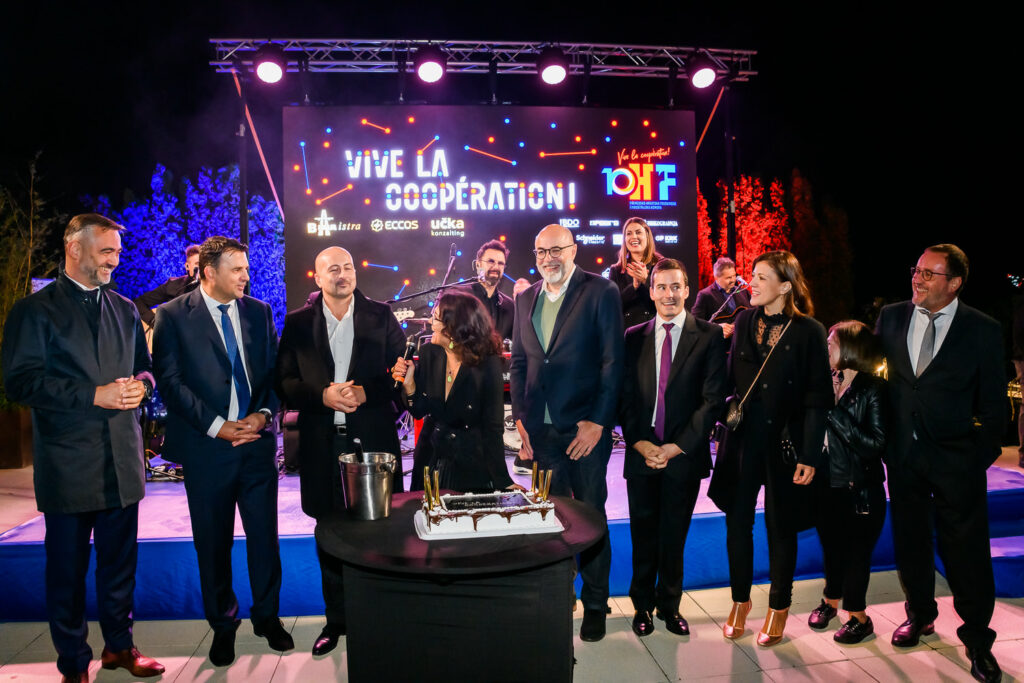 Half a million kuna was raised in the fundraising campaign for the Hospital Centre Zagreb organized by the Franco-Croatian Chamber of Commerce and Industry in September. The sum has be used to purchase at 40 volumetric infusion pumps for the needs of the Children's Clinic. The Franco-Croatian Chamber of Commerce and Industry has 70 member companies, branches or representative offices of French companies, investors, exporters or importers, with the aim to facilitate contacts, joint projects and exchange of ideas, while at the same time contributing to better understanding of economic issues specific to France and Croatia.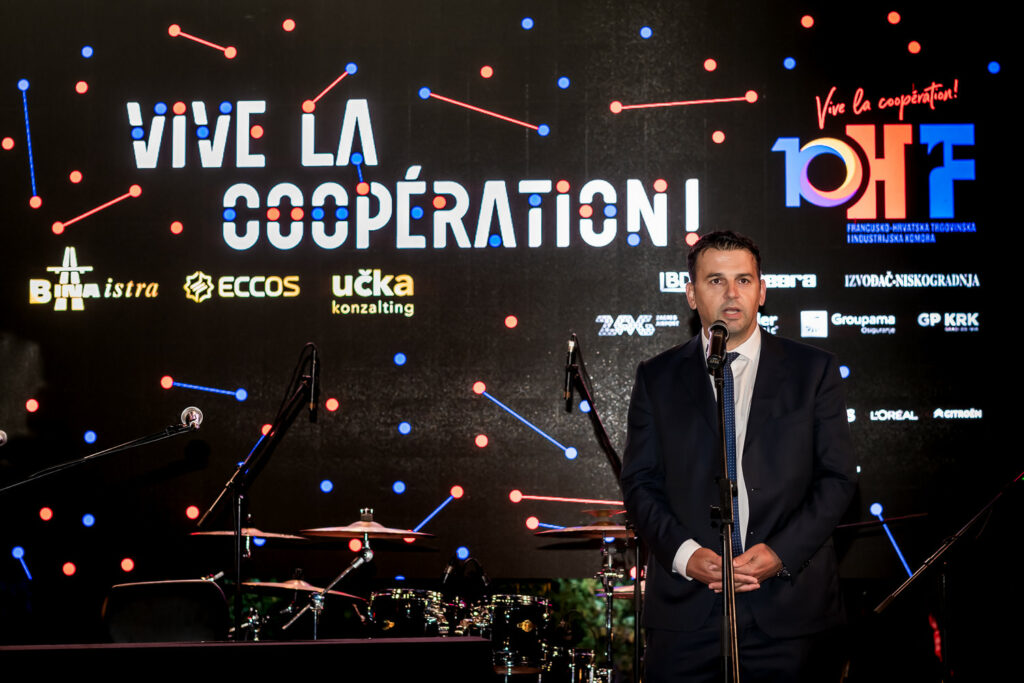 SSBM Geneva Professor Dario Silić, who is also a member of the Governing Council of the Franco-Croatian Chamber of Commerce and Industry, pointed out: "In a short, very short period of time, we managed to raise 500,000 kuna. Our goal was to deliver the pumps for children in need as soon as possible, but we will not stop here. The quantity we deliver is not sufficient because children from all over Croatia come to this Clinic, thus we will continue helping them. The new equipment will facilitate the work of the medical staff, but also the stay of small patients in the hospital."
This donation, totalling with others 2 million kuna, is just one in a series of numerous aids extended by Bina Istra and its partners to the Hospital center Zagreb. When it comes to aids and aiding, our efforts have been mainly aimed at the most vulnerable groups, especially children. We are also extremely proud of last year's fundraising campaign called "Life Has no Price", where Bina Istra, joined by the company Bouygues, the contractor on the Učka Tunnel second bore construction project, provided funds with partners to equip the sterile room of the Children's Oncology Department of the Hospital of Zagreb.