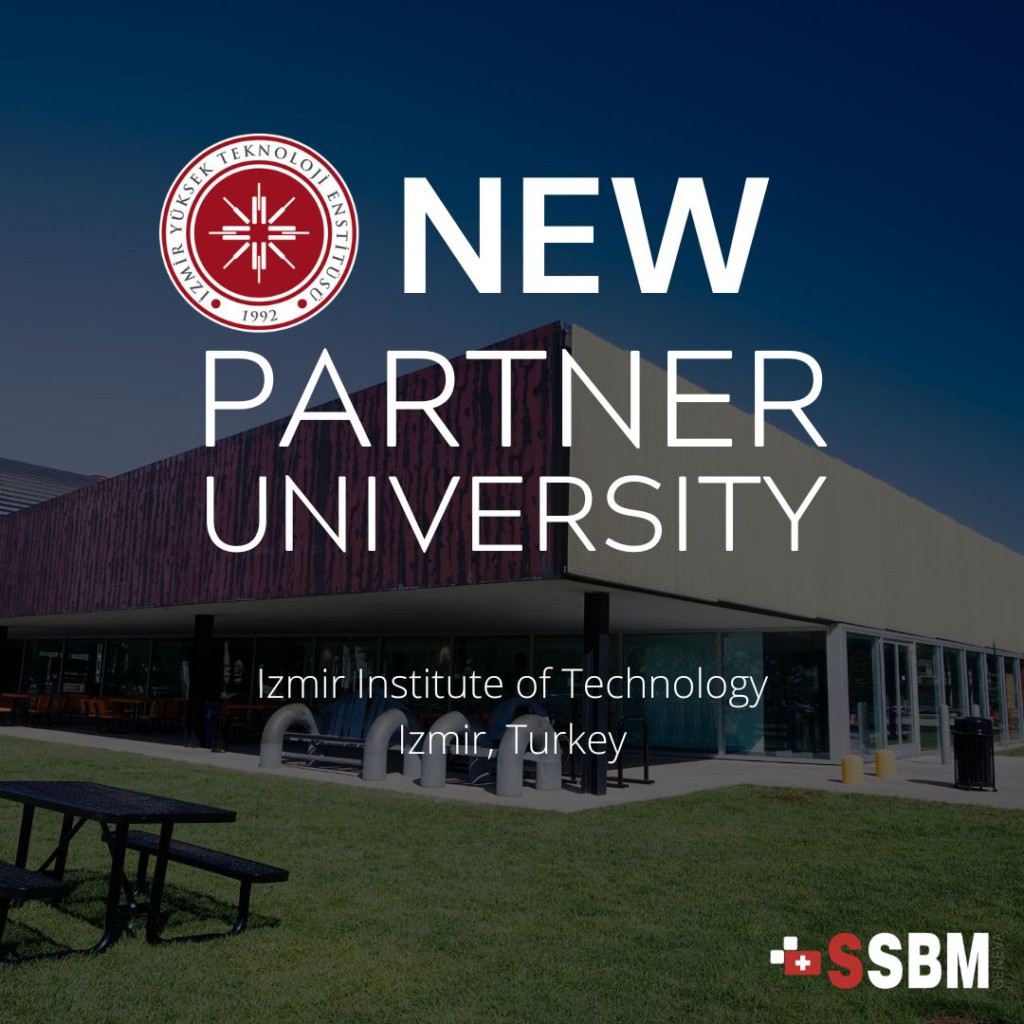 We're thrilled to announce our new partnership with Izmir Institute of Technology!
As a top-ranked university in Turkey, IZTECH offers a wide range of programs in engineering, science, and business that are highly respected in the region and around the world.
This partnership provides exciting new opportunities for our students to study abroad, experience a new culture, and gain valuable skills and knowledge. Additionally, this partnership will facilitate faculty exchanges, research collaborations, and joint academic programs between our institutions.
Our faculty members will have the opportunity to work with leading experts in their fields at IZTECH, collaborate on research projects, and share knowledge and expertise to enhance the quality of education for both our institutions.
We are excited to embark on this new journey with IZTECH and can't wait to see the amazing things our students and faculty will accomplish together!