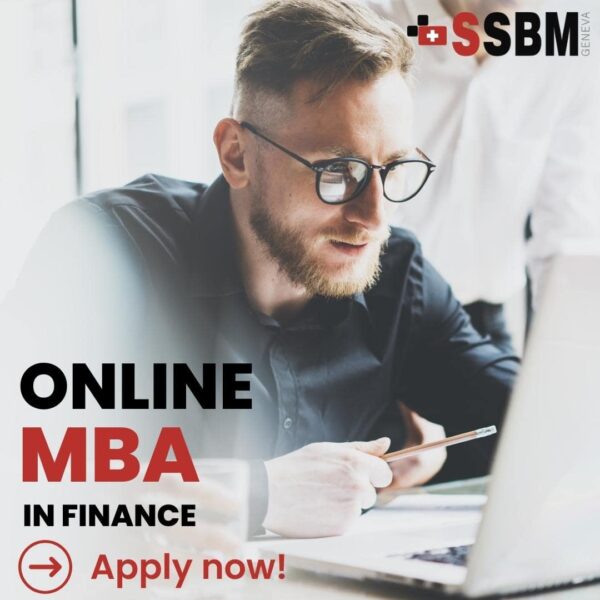 Attention all aspiring finance and banking professionals! The Swiss School of Business and Management is offering a new program: online MBA in Finance.
This program is designed to provide you with the knowledge and skills you need to succeed in the competitive finance and banking industry. You will learn from experienced professionals and gain practical, real-world experience through case studies, group projects, and internships.
Plus, with the flexibility of an online program, you can study at your own pace from anywhere in the world. This is the perfect opportunity to take your career to the next level and become a leader in the finance and banking industry.
Enroll now and take the first step towards achieving your career goals.
Apply now using the link below!